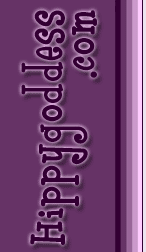 There has been some crazy weather lately where I live. Lightning storms, huge amounts of rain, bright periods of sunshine and even hail.




The view as we came over the ridge from being down the beach at Broken Head ... its a little hard to see, but there was like a line of clouds across the sky (and it looked a lot darker than this photo shows).

This is the other side of the horizon (same tree as in the previous pic) - the 'line' across the sky was right across the horizon. We had to drive down under that!
last modified 01/02/2004